Looking for an Economical Heavy-Duty Towing Alternative?
Are you looking for an economical alternative for heavy-duty towing? If so, the second generation DTU™ Gen 2 – (Detachable Towing Unit) is the way to go. The DTU™ Gen 2 by Holmes® lets you take your existing wet line kit on your road tractor and convert it into a tow truck with a 35,000-lb. retracted underlift capacity. The DTU mounting bracket is adjustable to fit the varying 5th wheel heights on different road tractors.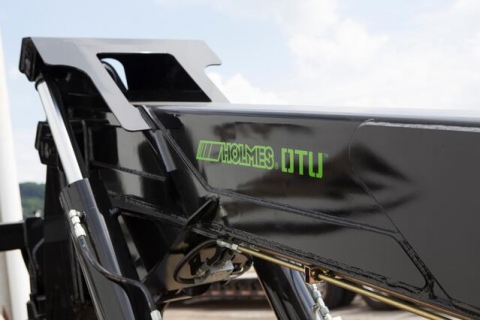 In addition to the Holmes DTU fitting most road tractors, it also has an innovative design that makes it easy to install and remove, which means faster response times for multi-use tractors.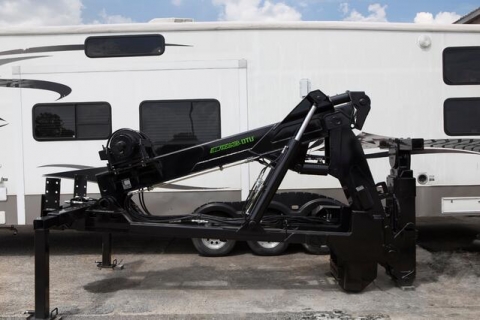 The DTU Gen 2 offers superior underlift lift heights and reach for maximum towing and recovery performance. Add reduced overhang to the mix, and you have a high-performing towing system that is both economical and versatile.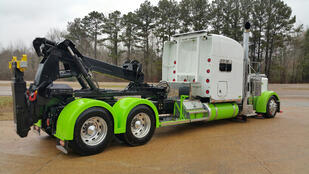 See the website link below for more information and to download the product brochure. If you are interested in ordering a Holmes DTU, contact your local Miller Industries distributor.
For more information on this product or other Miller Industries products please contact your local Miller Industries Distributor. Our network of knowledgeable distributors is the largest in the entire towing & recovery industry and they are ready and waiting to help with all your equipment needs.