Making a Difference for Children with Disabilities in East Tennessee
The Miller Family Foundation and Miller Industries proudly sponsors mixed-sports field for individuals with disabilities.
In a partnership with the Miracle League of Chattanooga, Miller Industries and the Miller Family Foundation proudly supported the development of a mixed-use sports field in Chattanooga, Tennessee. The specially developed field is constructed specifically for children and adults with special needs or disabilities to participate in sports and activities.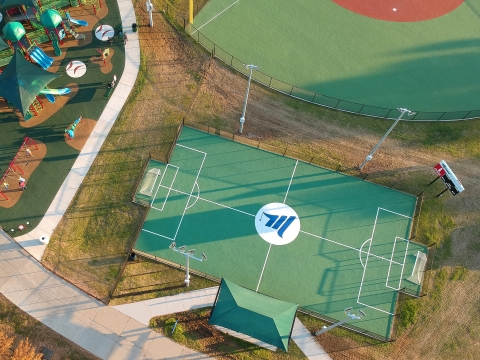 "Miller Industries and the Miller Family Foundation is incredibly proud to be a part of such a noble cause for disabled children and adults in our community", said Will Miller, co-CEO of Miller Industries. "The entire concept of the Miracle Field is something that we are enthusiastic about and we wanted to do everything that we could to help make it a reality for the city of Chattanooga" Miller continued.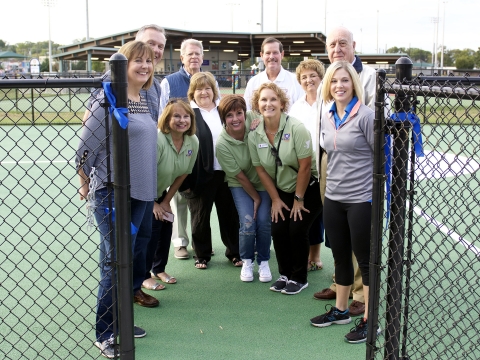 In the Chattanooga area school system alone, there are approximately 8,300 children with special needs. The Miracle League began in 1998 with the development of a custom designed sports field developed for those with special needs. Miracle League fields are designed with cushioned, rubberized surfaces that are latex-free, completely flat and have no barriers. Fields also allow easy access for wheelchairs, canes, crutches and prosthetic limbs.
For more information about the Miracle League visit their site at miracleleague.com.
Topics: Charity, Chattanooga, TN, Social Responsibility, Giving, The Miracle League of Chattanooga, The Miracle League, Community