Miller Tech Tips: MMO & Raptor Screen Software Updates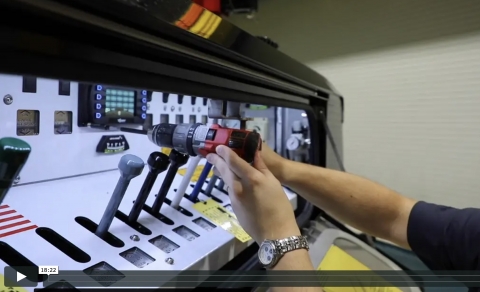 In this video, we walk you through how to properly update the software for the MMO and Raptor control screens found on your heavy-duty wrecker or rotator. During this update process, we demonstrate how to format your removable media device and show you where to access the software downloads on the Miller Industries website.
Following these steps is critical to ensuring that you download the correct file for your unit's controls system. These best practices help you avoid some of the common pitfalls while downloading the software and updating the screens. If you experience difficulty updating your wrecker or rotators software, know that your local Miller Industries distributor is ready to assist.
Miller Industries Download Portal: https://www.millerind.com/r/updates
For further assistance, questions, or to get information on purchasing a new wrecker or rotator please contact your local Miller Industries distributor.