Part IV: Holmes 330 Junior Restoration
Painting, painting, and more painting. With help from Byrd's Automotive in Chattanooga, TN "Tank" and Co. have been busy with the paint process for the restoration project.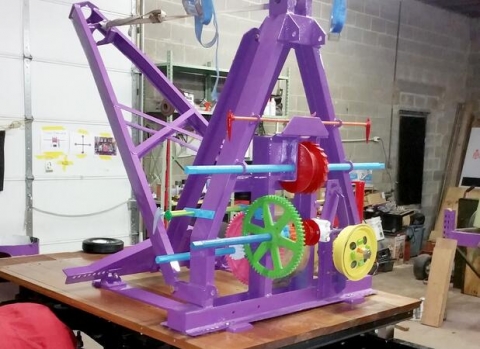 Along with paint, a new wood floor was used for the bed of the truck. The decision was made to use apitong wood for the new floor. In fact, it's the same wood used on Miller Industries industrial carriers.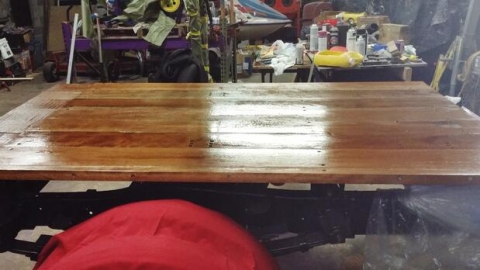 Tank wanted to preserve as much of an authentic/period-correct look as possible with the restoration. With help from his friend, Henry Johnson, the bed was modified to preserve an authentic look.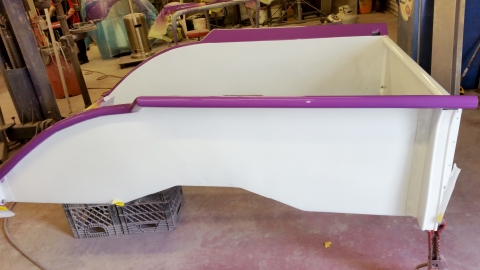 Along with the modified bed, our friends at Coker Tire Co., in Chattanooga helped us find period-correct Firestone tires to keep the look of the truck as authentic as possible.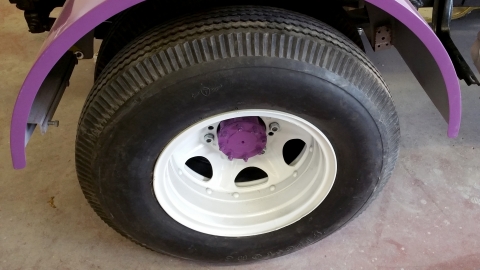 We're getting close to reveal-time! Remember to subscribe to our news feed to stay up-to-date with this project as well as new products and events from Miller Industries.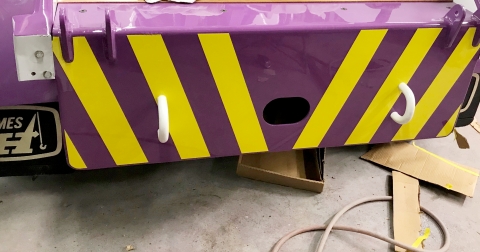 Topics: Holmes, 330 junior, erlanger, Children, Social Responsibility, Restoration