Slow Down, Move Over for the Holidays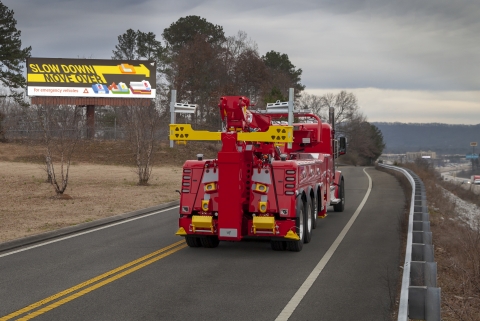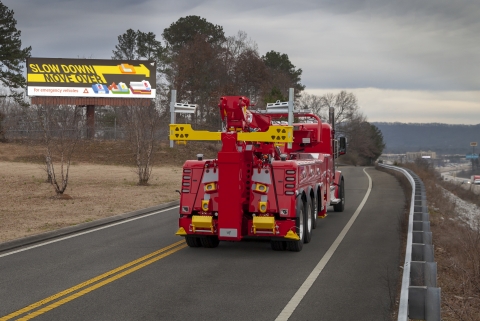 In an effort to help promote awareness for nationwide Slow Down, Move Over laws, we have launched a public service announcement message using a digital billboard in front of our headquarters in Ooltewah, TN.
The billboard faces a stretch of Interstate 75 that, according to 2017 Tennessee Department of Transportation statistics, an average of nearly 64,ooo people travel each day. Since the message will be active during the month of December, and with increased traffic for the Holidays, we hope to potentially reach nearly 2 million motorists.
We'll also run another PSA message promoting Slow Down, Move Over laws during one of the Summer months during peak travel times for vacation season.