A New Shining Star for Towing and Recovery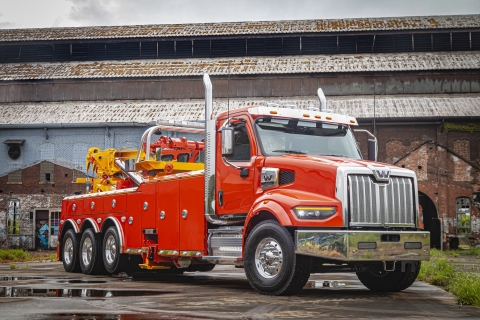 We are proud to announce the delivery of a new Century®️ 1150, 50-ton rotator with a knee-boom underlift, on the all new Western Star 49X chassis! This is the first heavy-duty unit built for the towing and recovery industry on the new model from Western Star. Our friends at Ten-West Towing in Bakersfield, CA recently took delivery of this incredible truck!
The Century®️ 1150 continues to dominate the industry and the unique model options such as the 1150R (roller) and 1150RXP (side-puller) contribute to the continued success and increased versatility of our 50-ton rotator.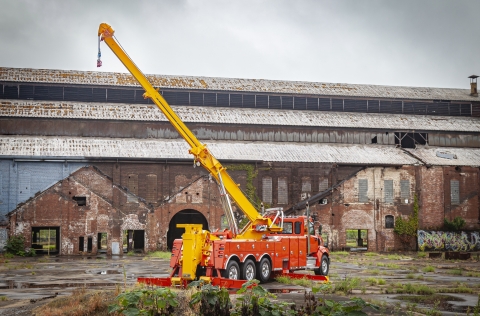 You will be able to see this industry-first unit as well as many other industry-leading units from Miller Industries' distributors at the 2021 American Towman Showplace in Las Vegas, NV this September.
For more information on the Century®️ 1150 or other Miller Industries products please contact your local Miller Industries Distributor. Our network of knowledgeable distributors is the largest in the entire towing & recovery industry and they are ready and waiting to help with all your equipment needs.
Topics: Century, Heavy-Duty, Rotator, heavy-duty wrecker, Western-Star, 1150, 49X