Century®️ 3212 Key Features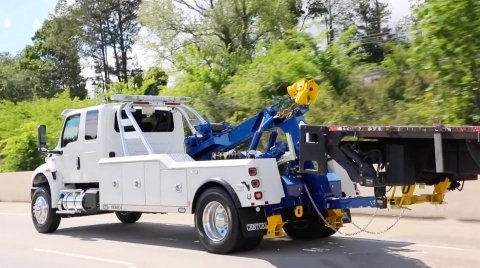 In this video, we take a look at the incredibly popular Century 3212. This 16-ton integrated wrecker is an industry-leading workhorse with best-in-class towing capabilities, as well as superior recovery abilities.
Visit our Century 3212 page for more information. Check out this page if you are looking for other heavy-duty wreckers.
For availability and additional information, please contact your local Miller Industries Distributor.