Century®️ M100 Key Features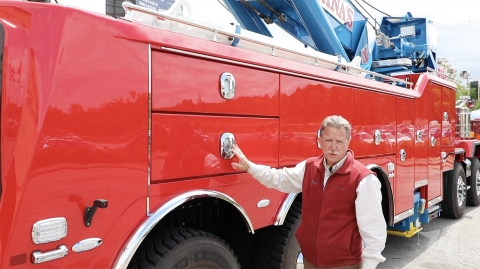 Let's take a closer look at the Century®️ M100! In this video, we walk around the M100, dive into its toolboxes, and talk about the unique features of this first-ever 100-ton rolling rotator.
Visit our Century®️ M100 page for more information. Check out this page if you are looking for other heavy-duty wreckers.
For availability and additional information, please contact your local Miller Industries Distributor.