Making Heavy Lifting Lighter
Miller Industries is proud to offer a new lighter-weight series of snatch blocks for medium and heavy-duty recovery and lifting. These new Evolution blocks from Crosby and Mckissick, are sourced with our longtime partner Ashley Sling Inc. All of these new snatch blocks are exclusive to Miller Industries Distributors and are made in the United States with the highest quality rated metals.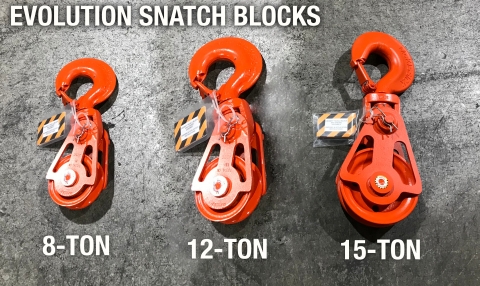 These redesigned snatch blocks provide both the quality and durability that is required for the towing and recovery industry, which operates 24/7. One of the most important aspects of the Evolution Blocks is that they average over four and a half pounds lighter per block across all three of the newly redesigned blocks.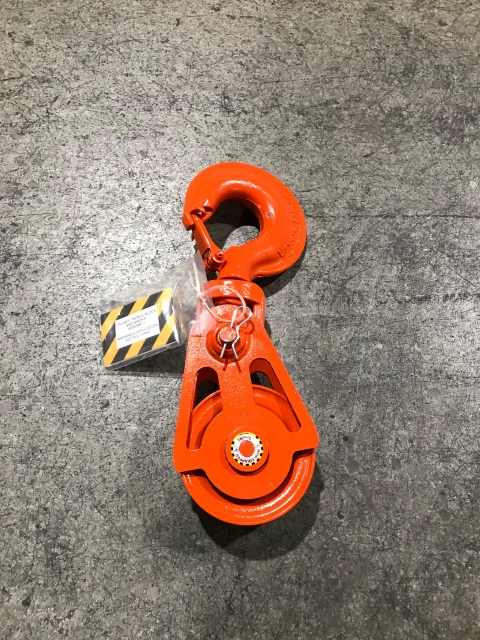 The significant weight reduction is in part provided by the open-faced design, which brings an impressive weight reduction of up to 6 lbs. on the widely used 12-ton rated snatch block. This weight reduction translates to improved ergonomics during the use of these blocks, especially when lifting overhead, and thereby reducing the strain and muscle fatigue exerted on towers and the rigging crews.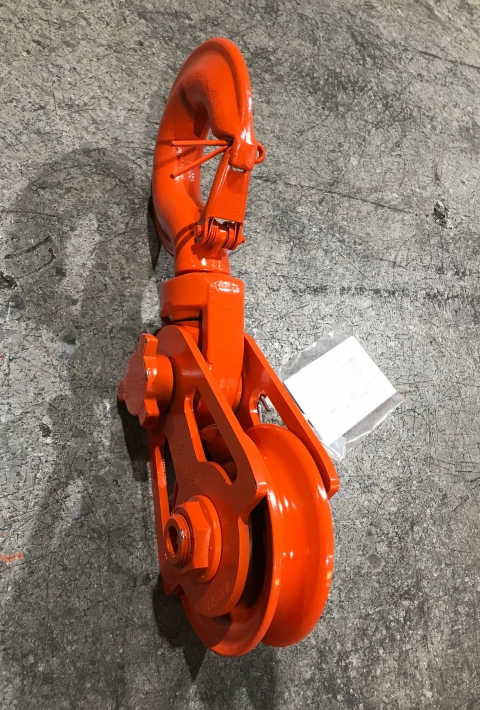 For more information on this product or other Miller Industries products please contact your local Miller Industries Distributor. Our network of knowledgeable distributors is the largest in the entire towing & recovery industry and they are ready and waiting to help with all your equipment needs.