Mean, Green, Heavy Lifting Machine!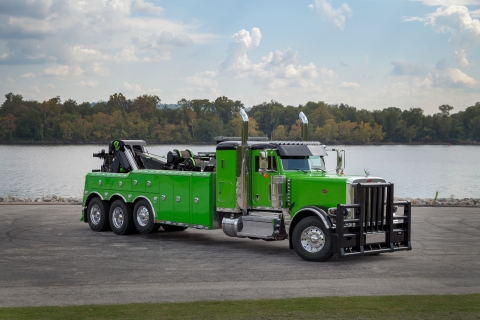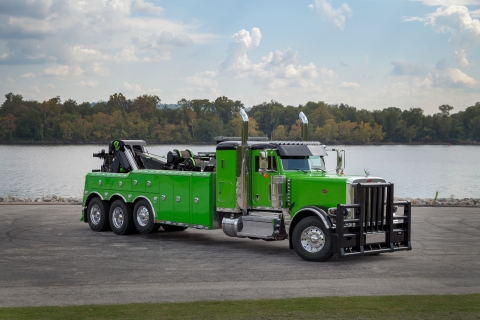 What an awesome-looking Century 9055 for our friends at Kramer's Wrecker Service out of Grand Island, Nebraska.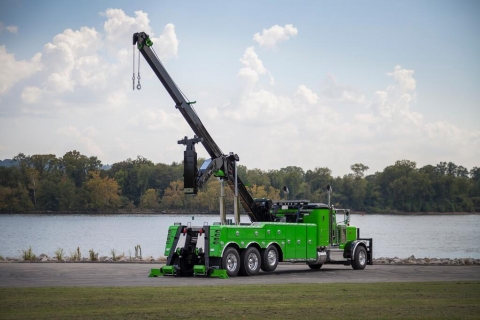 We were able to snap a few photos of this beautiful beast before it rolled out to the American Towman Expo in Baltimore, MD where it won 2nd Place for Heavy Duty in their Beauty Pageant. Click here to see it after decals were applied.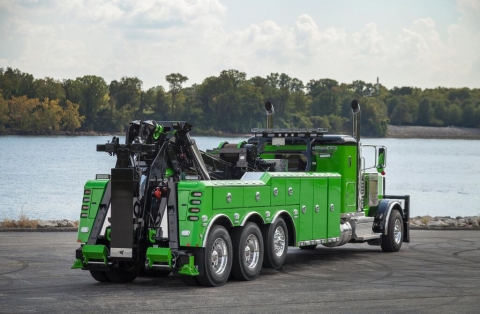 Learn more about our 50-Ton Integrated Heavy-Duty Century 9055 by clicking the button below.