There's nothing Hazy about this Purple century 1150 rotator!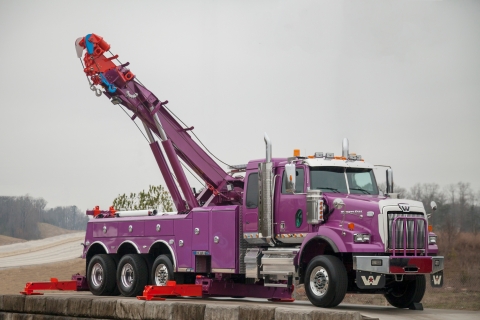 The Century 1150 (50-ton) rotator is the most popular unit in our rotator line-up. It's hard to miss this Century 1150 rotator on a Western Star 4900 chassis.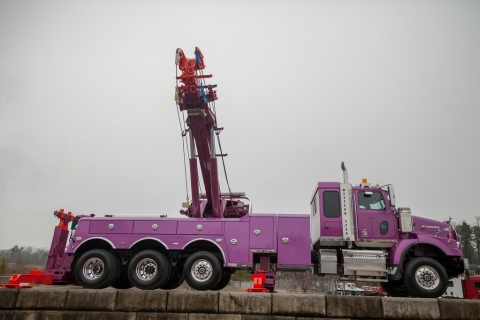 To learn more about our available 50-ton rotator configurations and specs, click the button below.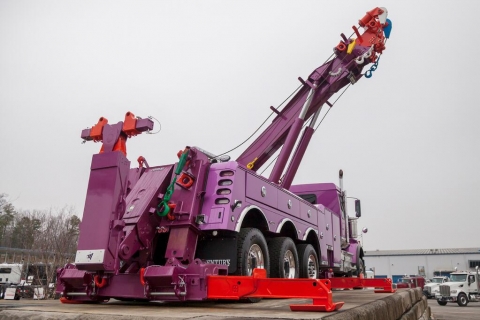 For more information on this product or other Miller Industries products please contact your local Miller Industries Distributor. Our network of knowledgeable distributors is the largest in the entire towing & recovery industry and they are ready and waiting to help with all your equipment needs.
Topics: Century, Heavy-Duty, Rotator, Western-Star, 1150