Troubleshooting DP Winch Free Spool Issues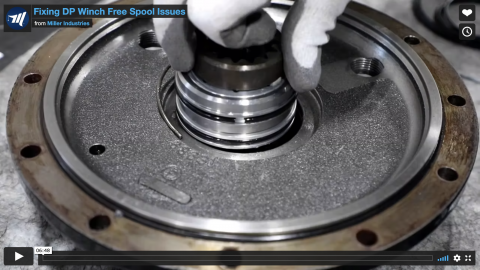 In this video, we dive in to show you how to troubleshoot free spool issues on your heavy-duty DP Winch. The steps in this video cover three common issues and show you how to conduct a replacement of the o-rings in the gear kick-out cover.
If you have any questions after watching this video or you need further assistance, please email service@dovertwg.com or reach out to your local Miller Industries Distributor.
For more information on this product or other Miller Industries products please contact your local Miller Industries Distributor. Our network of knowledgeable distributors is the largest in the entire towing & recovery industry and they are ready and waiting to help with all your equipment needs.