VULCAN® 3rd Winch Option
This video demonstrates the benefits of the 3rd winch option available on Vulcan® Heavy-Duty Integrated wreckers from Miller Industries. Not only does this video show you the benefit of having this extra winch, but also how it can help during tough recoveries.
Giving yourself more features only helps your Vulcan® heavy-duty wrecker become that much more efficient.
Download the full product brochures:
Vulcan V-70 Integrated Wrecker
Vulcan V-100 Integrated Wrecker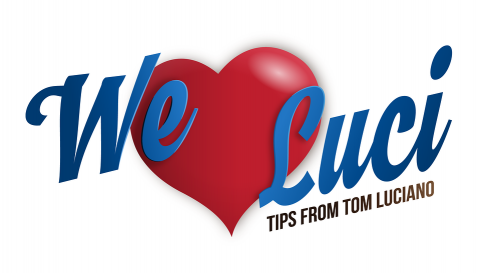 For more information on this product or other Miller Industries products please contact your local Miller Industries Distributor. Our network of knowledgeable distributors is the largest in the entire towing & recovery industry and they are ready and waiting to help with all your equipment needs.
Topics: VIDEO, miller industries, Vulcan, Recoveries, Recovery, heavy-duty wrecker, Integrated, V-100, V-70, Winching, Heavy Recovery, Drag Winch, Power, Efficiency, Towlife