Autoloader Wheel Lift Tune-Up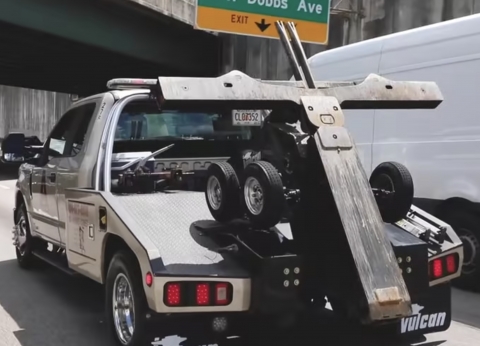 This video demonstrates how to maintain your Generation 1 and 2 autoloader wheel lifts. Conducting regular maintenance helps keep your unit running smoothly. In this video, we review common grease points, fastener locations, and steps to help maximize the life of your Century, Vulcan, or Holmes light-duty autoloader.
Special thanks to our friends at A Tow and SP+ at Georgia World Congress Center for their help on this video.
For more information on Autoloaders or other Miller Industries products please contact your local Miller Industries Distributor. Our network of knowledgeable distributors is the largest in the entire towing & recovery industry and they are ready and waiting to help with all your equipment needs.