Century 5130- World's Most Popular Heavy-Duty Wrecker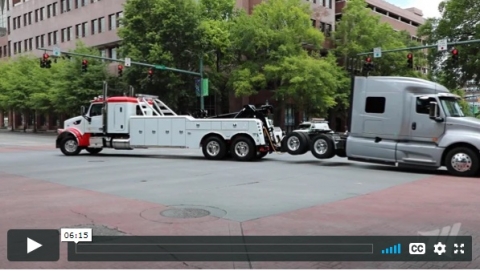 The Century 5130 is the best-selling heavy-duty wrecker in the entire world. With so many standard features on this heavy-duty integrated wrecker, it is easy to see why.
This video walks you through the robust towing and recovery features that make the 5130 so popular.
For more information on pricing and availability for the Century 5130 heavy-duty integrated wrecker, please contact your local Miller Industries Distributor.