Lifting the Bar for the Towing Industry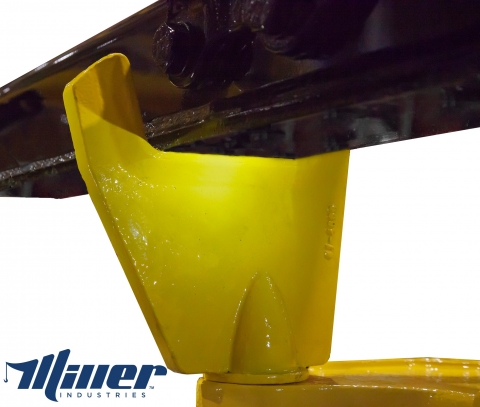 We are proud to unveil our newly redesigned 5-inch girth towing forks for towing class-8 heavy trucks. These redesigned forks will become available in January 2019 and are manufactured to fit into the standard Miller Industries fork receiver. These wider towing forks are universal and can be used on all Century® and Vulcan® heavy-duty units.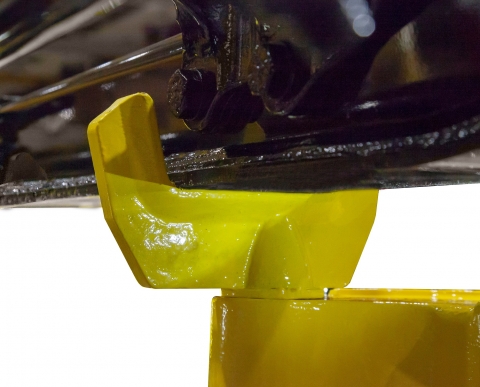 We began working with the over-the-road chassis OEM manufacturers and their suppliers as soon as we heard that there was a change in the works for the over-the-road LTL truck axle platforms. Knowing that this change would affect the towing and recovery industry, we partnered with the axle manufacturer Hendrickson. We both worked to develop a solution that would accommodate the newly upgraded axle configurations. The arrival of a wider-based axle from Hendrickson sparked the need for this change.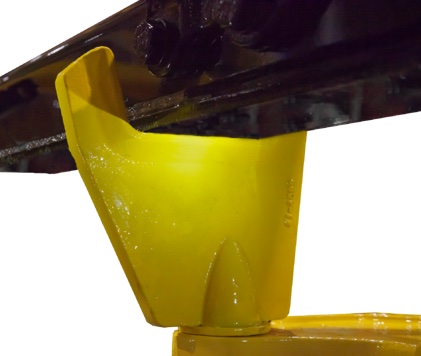 The updated towing forks are cast steel and have a wider base (throat) than the industry standard 4.5-inch towing fork. This new wider 5-inch towing fork makes it so that all three of the versions (short – medium – tall) are no longer put in a "point load moment" because the base of the axle now sits in the girth (base) of the fork.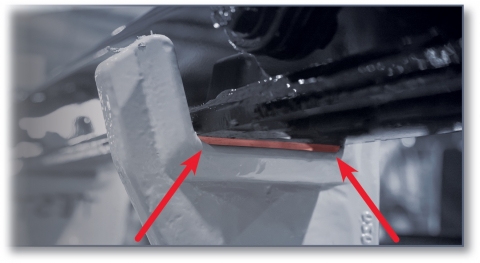 For close to a year we have been working directly with Hendrickson to revamp the current version of the popular towing fork to meet the new requirements. We have also done extensive testing of material content and have approved these new castings for mass production. Beginning January 2019 these 5-inch wide forks will become standard replacing the previous version fork on all 20-ton and above units and will be available as an option on medium-duty units.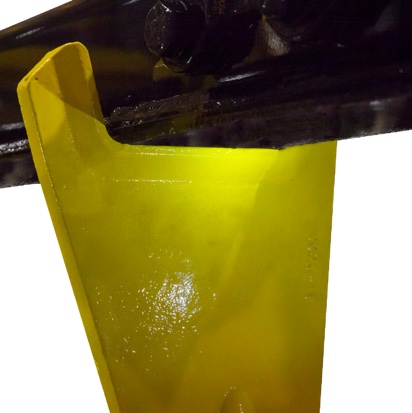 For more information on these new towing forks or if you are looking to buy a wrecker see a local Miller Industries Distributor.
Hendrickson is a leading global manufacturer and supplier of medium and heavy-duty mechanical, elastomeric, and air suspensions systems; axle systems; auxiliary lift axles; parabolic and multi-leaf springs; stabilizers; and bumper and trim components.