Miller Industries Spreader Bar Assembly & Usage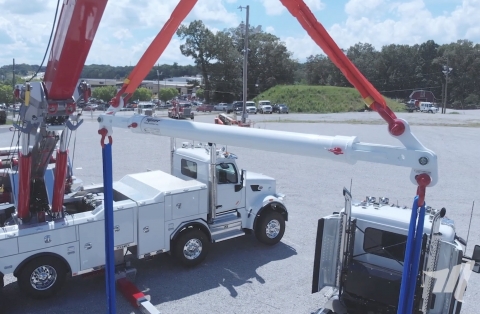 This video reviews the key features of the heavy-duty spreader bar from Miller Industries. This spreader bar is used for dispursing heavy loads across a wider area to avoid impacting the sides of the load being lifted. Spreader bars have become a "must-have" in the towing and recovery industry. There are many on the market, but Miller Industries' spreader bar is engineered to the highest standards.
In this video, we review the individual components, accessories, proper assembly, and best practices for usage.
For more information on the Miller Industries Spreader Bar or other Miller Industries products please contact your local Miller Industries Distributor. Our network of knowledgeable distributors is the largest in the entire towing & recovery industry and they are ready and waiting to help with all your equipment needs.