NEW Medium-Duty Info Page!
We are proud to publish our new information page that is all about Medium-Duty wreckers. Whether you are new to towing and recovery or a seasoned multi-generational towing company, we want to provide as much information as possible to you on our equipment and its capabilities.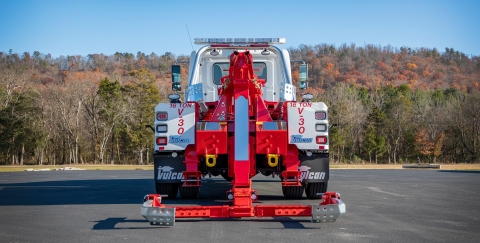 On our new webpage, you will find lots of information on the broad range of uses for medium-duty wreckers. In addition to readable information, you can watch helpful videos and images that showcase specific usage scenarios for medium-duty equipment. If you are not sure what brand of wrecker you want or what option is the best investment for your money, then you will want to check out this new page.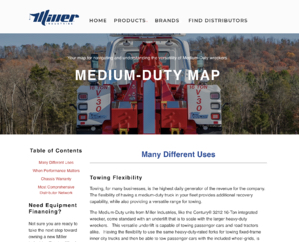 We want you to maximize your investment and meet your individual towing and recovery needs. We highlight the many benefits of Miller Industries' complete line of Century®, Vulcan®, and Chevron™ medium-duty integrated wreckers on this page.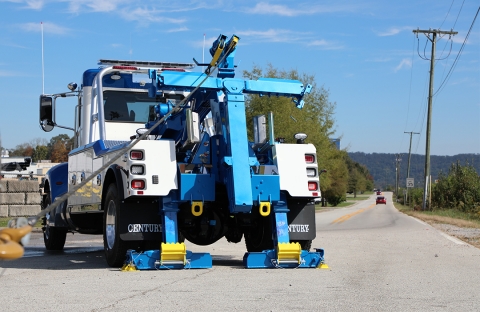 Aside from the plethora of informational awesomeness, we provide links to other helpful content on our website, such as product-specific pages where you can get detailed specification information on our equipment. We have links and contact options to answer your questions. We also include links to our distribution network where you can search for available wreckers for sale in your area.
Check out our new page now:
Topics: miller industries, Century, Vulcan, Medium-Duty