Innovation For Heavy-Duty Towing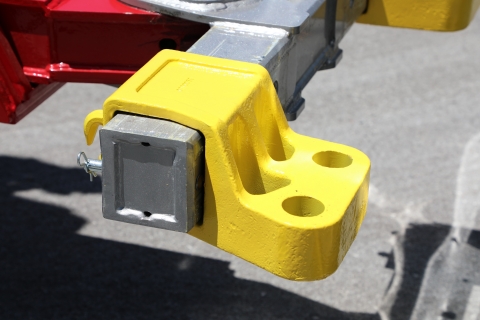 We are proud to introduces dual fork holders for heavy-duty towing. Traditional single fork holders have been used for many years, with an optional bolt-on extender for adding a wider stance for the towing fork. With these new innovative dual fork holders, towers no longer need the additional wider-stance extender. This helps to reduce cost for tow companies and more than doubles the efficiency when on the roadside.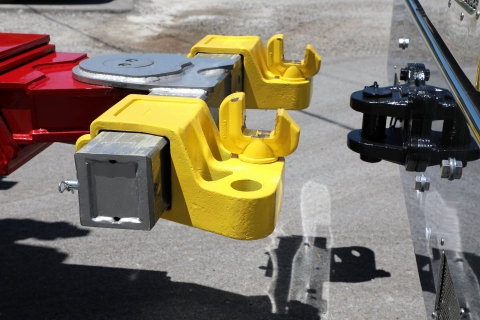 Miller Industries™️ dual fork holders fit all standard heavy-duty 5-inch crossbars. The dual-hole design provides added versatility with an inside and outside position to receive towing forks on both sides of the crossbar.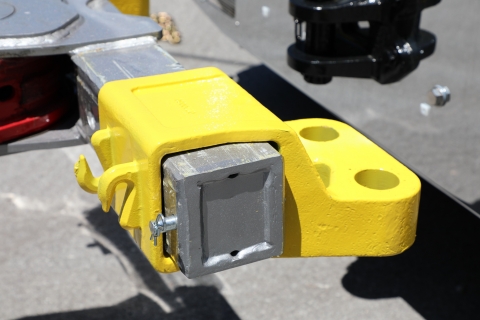 This allows towers multiple options for different truck axle and towing configurations. These dual fork holders are now available exclusively at Miller Industries distributors.
For more information on the Dual Fork Holders or other Miller Industries products please contact your local Miller Industries Distributor. Our network of knowledgeable distributors is the largest in the entire towing & recovery industry and they are ready and waiting to help with all your equipment needs.